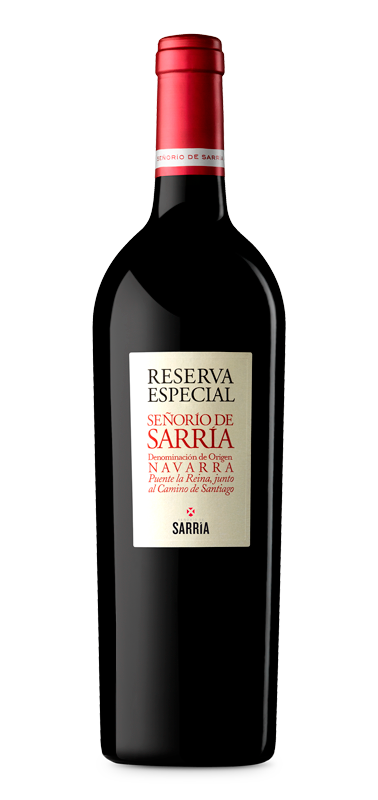 Señorío de Sarría Reserva Especial
Intense deep cherry red colour with a deep robe. Powerful aroma, with elegant toasted notes, spices, vanilla, cocoa and slight roasted coffee hints. Elegant, good backbone on palate, with hints of ripe fruit, balsamic and dairy.
Structured around the Cabernet Sauvignon variety.
Aged for two years in new French and American oak barrels.